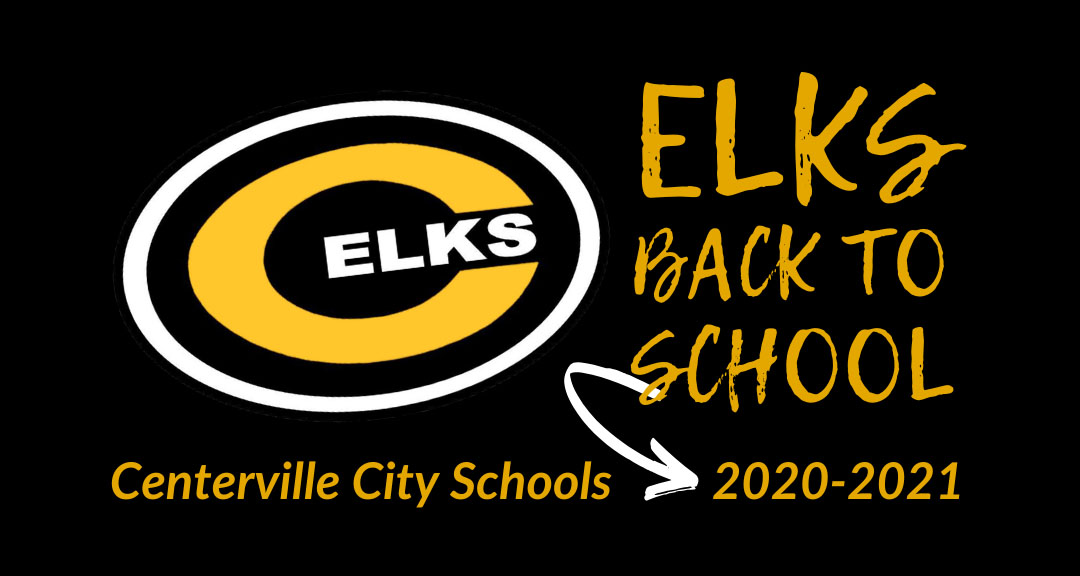 Elks Back to School Update - July 2, 2020
During this afternoon's press conference, Gov. DeWine shared guidelines for schools as districts plan to reopen in the coming weeks. In addition, Dr. Henderson and other superintendents from around Montgomery County plan to meet with representatives from Public Health - Dayton & Montgomery County early next week to discuss local plans.

We feel strongly about the importance of in-person learning, and our goal is to have students physically present in school buildings. However, we do anticipate there will be some families who do not want their children to return to school in August, so we will have a remote learning option available.

Our plan is to share in next Thursday's update as many details as possible about our in-person and remote learning options for the 2020-21 school year. This will give families the opportunity to review these options and determine what will work best for their situation.

Please stay safe over the holiday weekend and watch for more information next week!
More News from Centerville Schools

Summer learning for students in grades K-5

Looking for ways to engage your child in learning over the summer? The summer months are an opportunity for your child to explore, learn and enjoy being a kid, but families often ask how they can help their child maintain or reinforce skills learned during the school year. To support families with summer learning ideas, our curriculum team has created weekly choice boards and a website with possibilities to support your child. Each week we will post a new menu of options for each grade, kindergarten through fifth grade.
Book Club for Grades 3-5

Joining a book club is a great way to keep kids reading all year long! Washington-Centerville Public Library's Heads in Books Book Club is a great way to have some fun reading with other kids in grades 3-5. In July, we'll be reading Moo by Sharon Creech, with a virtual discussion held on July 30 at 7:15 p.m. This event will be held via Cisco WebEx. To register your child, visit wclibrary.info/events. You will receive a WebEx invite through email. You can download the eBook through Hoopla.
Learn About the Mars Rover

Join NASA Solar System Ambassador, Eric Vinande, on July 18 at 2 p.m. for a virtual program called 3.2.1. Liftoff! Mr. Vinande will discuss previous missions to Mars and Perseverance, NASA's newest rover, traveling to Mars on July 20! Register on the Washington-Centerville Public Library website.