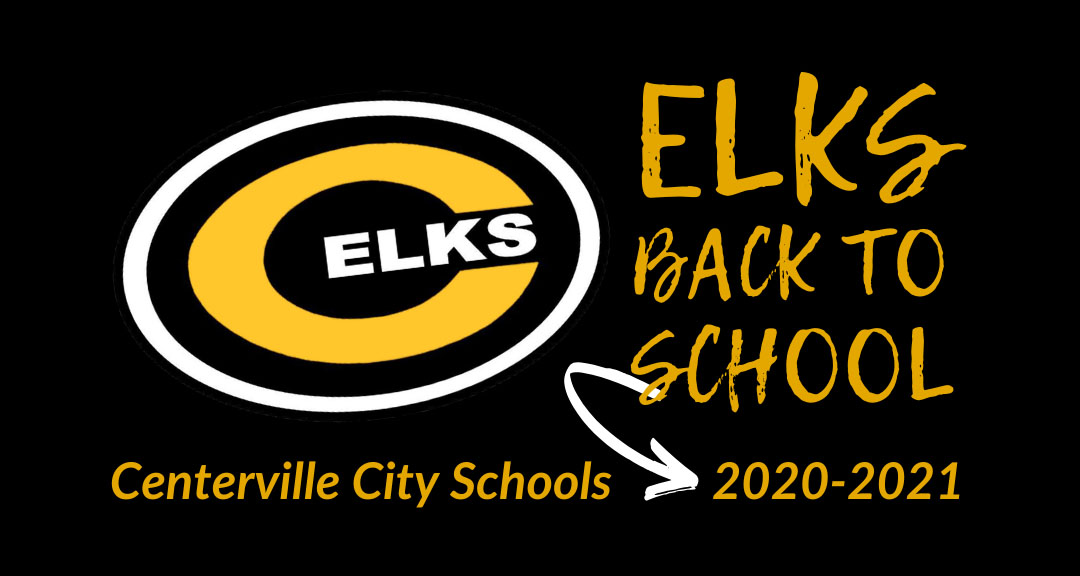 Elks Back to School Update - June 25, 2020
There are always lots of decisions to be made as we look forward to a new school year, but planning for 2020-21 is certainly unique and there are still many unknowns. Here is what we know this week:
Our plan right now is to get our students back in our school buildings, in person.

We anticipate there will be some families who do not want their children to return to school in August, so we will have a fully remote learning option.

Our decisions about reopening school buildings will be dependent upon the guidelines and requirements we receive from state and local health departments. Some of those guidelines could deal with facial coverings, social distancing -- both on our school buses and in our classrooms, and sanitizing requirements.

Once we have those guidelines, we will have a better idea of what in-person or remote learning options will look like. We will reach out to our families so they can choose the learning option that works best for them.
More News from Centerville Schools

Centerville Schools announces staffing reductions

After reviewing enrollment and staffing, as well as budget reductions by the state of Ohio and funding projections for the future, Centerville Schools has announced staffing reductions ahead of the upcoming school year. The district has cut a total of 31.5 teaching and administrator positions for the 2020-21 school year. This includes 13 reductions through retirements and resignations and 18.5 reductions in force across all grade levels.

Board of Education holds June meeting

Due to the coronavirus pandemic, the Centerville Board of Education's regular meeting on June 22 was broadcast to the community through a live stream online.
Summer learning for students in grades K-5

Looking for ways to engage your child in learning over the summer? The summer months are an opportunity for your child to explore, learn and enjoy being a kid, but families often ask how they can help their child maintain or reinforce skills learned during the school year. To support families with summer learning ideas, our curriculum team has created weekly choice boards and a website with possibilities to support your child. Each week we will post a new menu of options for each grade, kindergarten through fifth grade.